Bonjour, je m'appelle Frédéric, sur mon temps libre je suis explorateur urbain et photographe.

Au grès de mes déambulations, doté d'un appareil photo et d'un esprit curieux, je navigue entre ombres et lumières. La lumière me permettant d'immortaliser un monde urbain mystérieux, à la fois domestiqué et pourtant sauvage, calme et vibrant.


 C'est une exploration perpétuelle, un autre regard sur un monde qui ne recèle plus vraiment de secrets et n'a plus de surprises à nous offrir... Pourtant lorsque l'on s'autorise une liberté d'être, de voir, et de se mouvoir, on y découvre d'autres facettes surprenantes ; sans nul doute ce qui me pousse à continuer.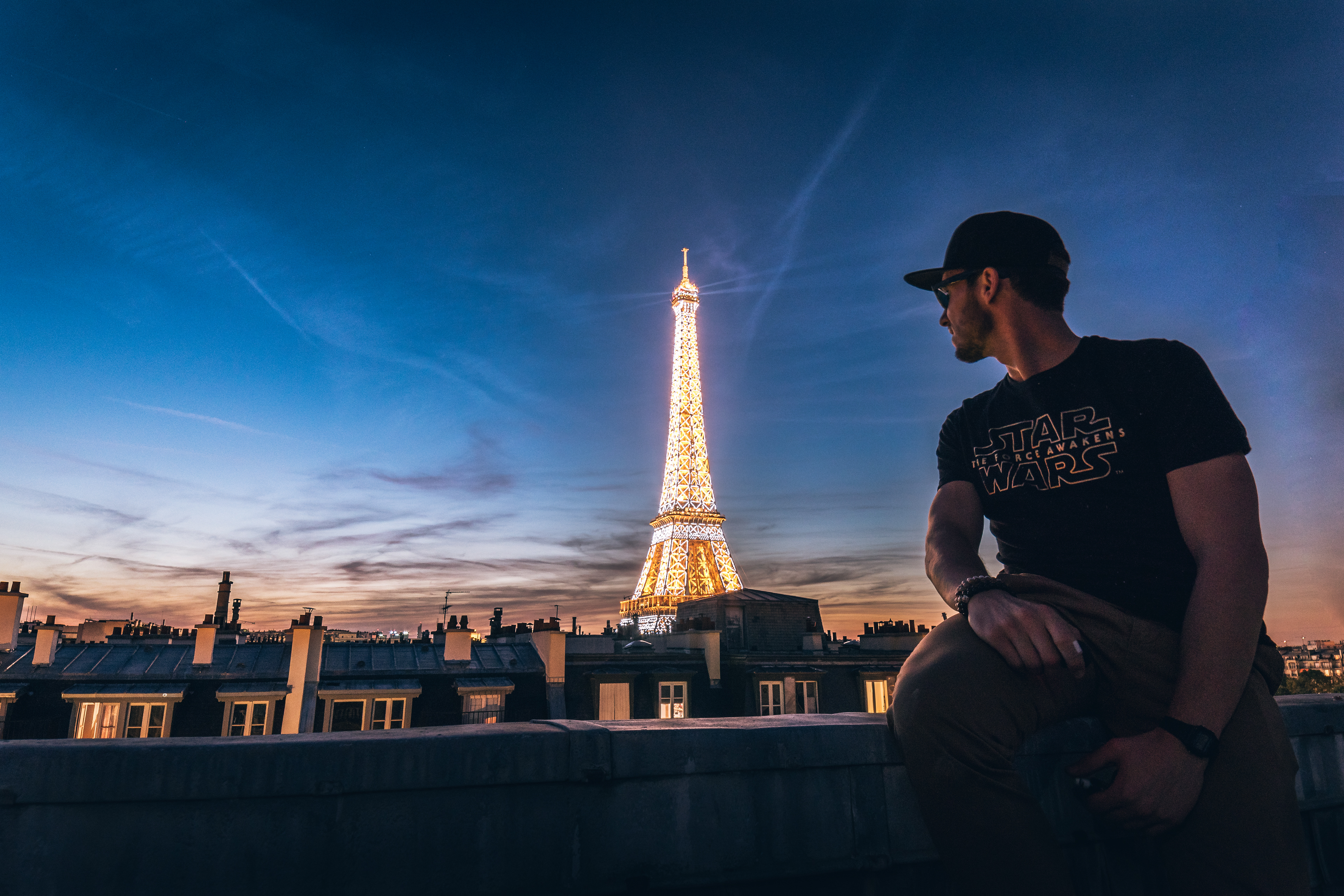 Hello, my name is Frédéric, in my free time I am an urban explorer and photographer.


According to my wanderings, with a camera and a curious mind, I navigate between shadows and lights. The light allows me to immortalize a mysterious urban world, both domesticated and yet wild, calm and vibrant.

It's a perpetual exploration, another look at a world that no longer holds any secrets and has no more surprises to offer us ... Yet when we allow ourselves a freedom to be, to see, and to move, one discovers other surprising facets; no doubt what drives me to continue.